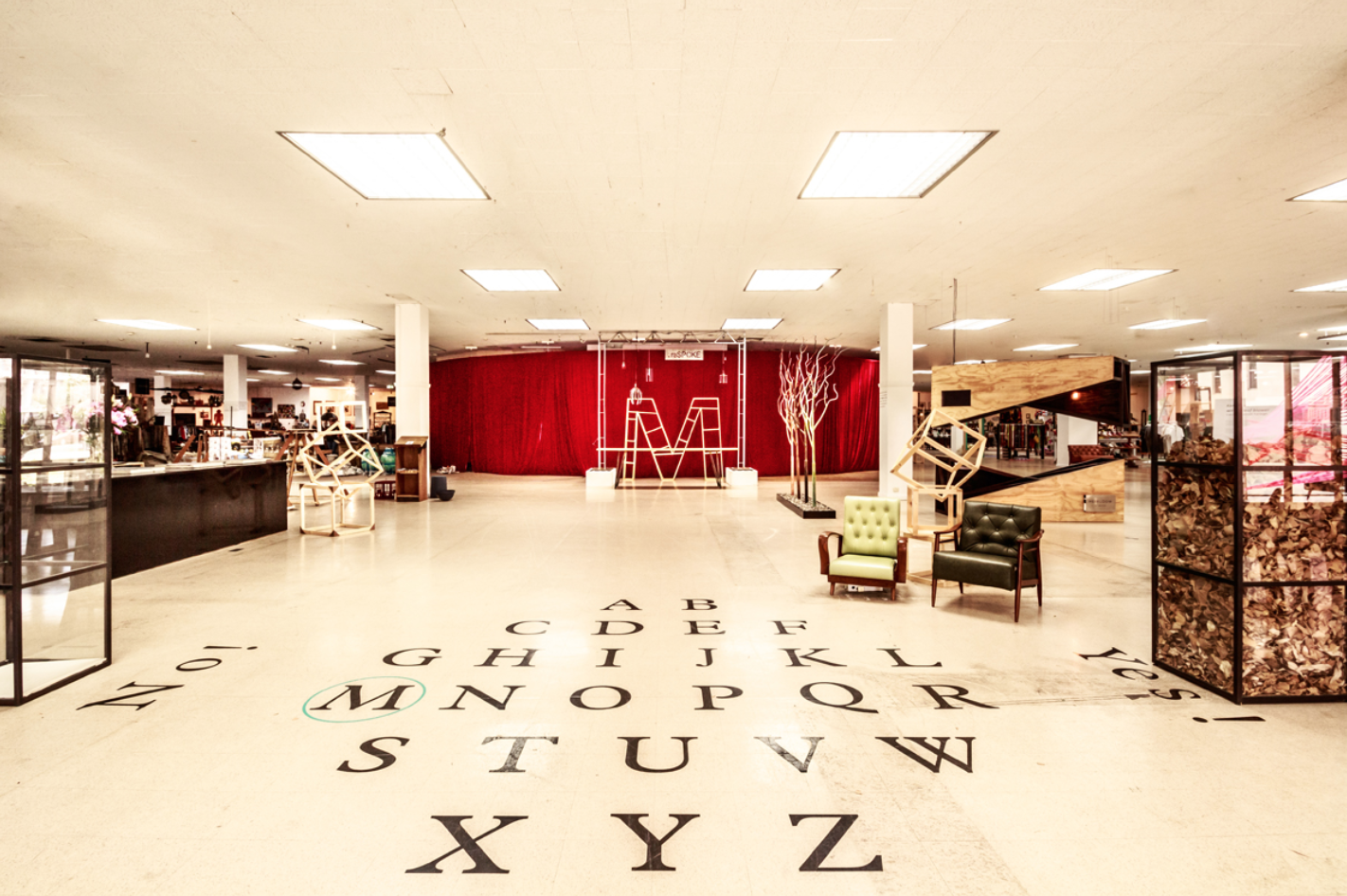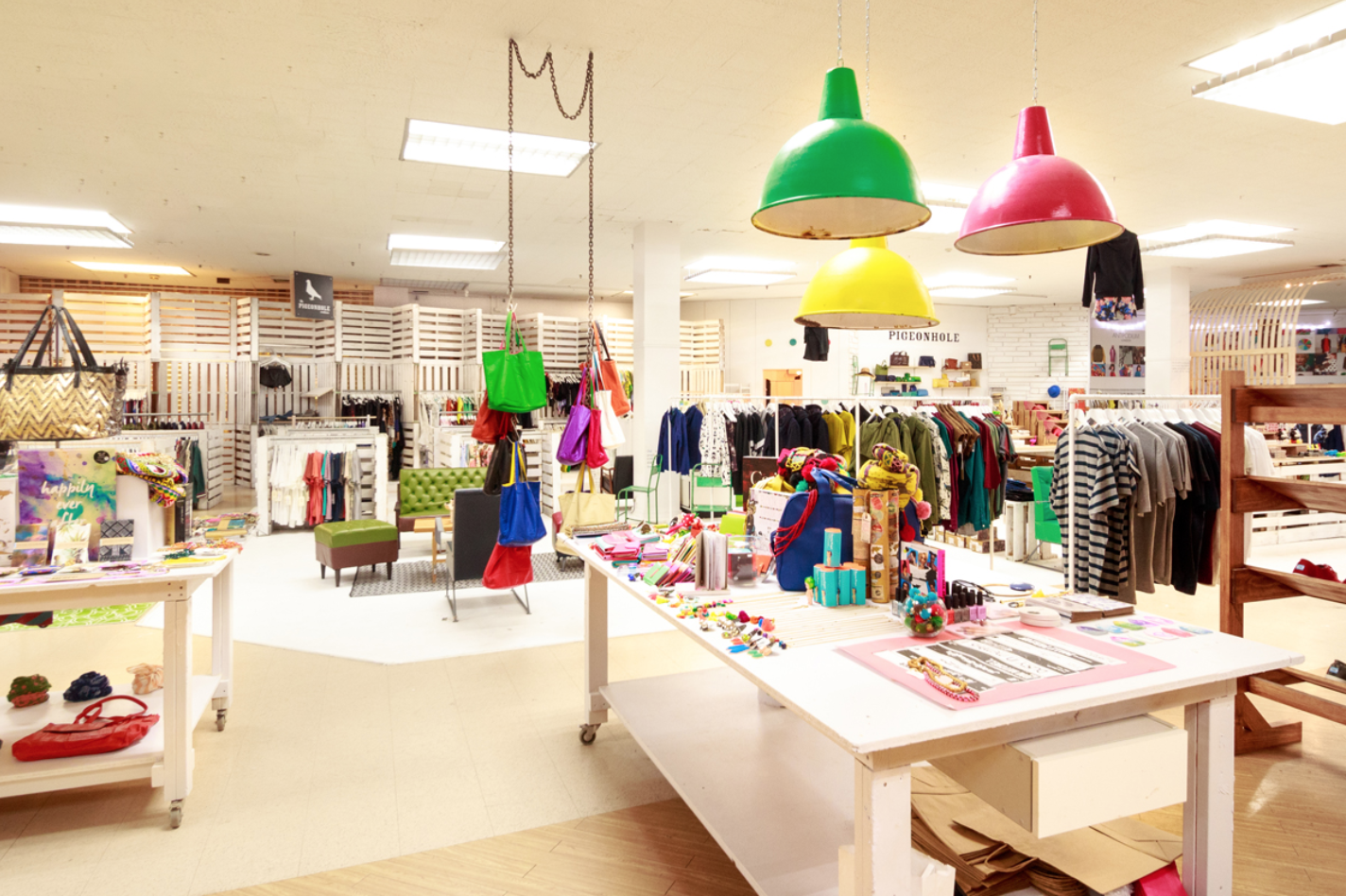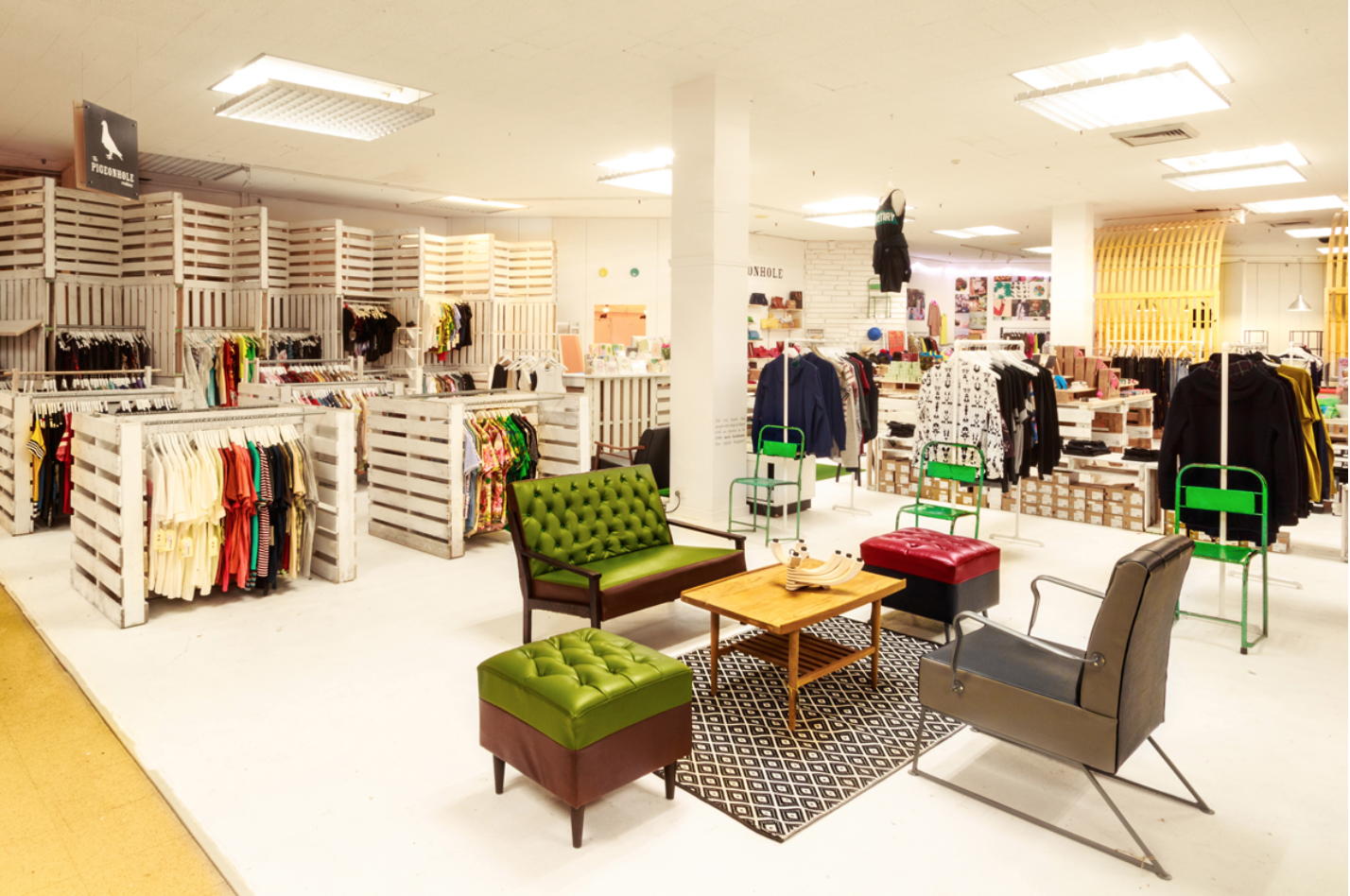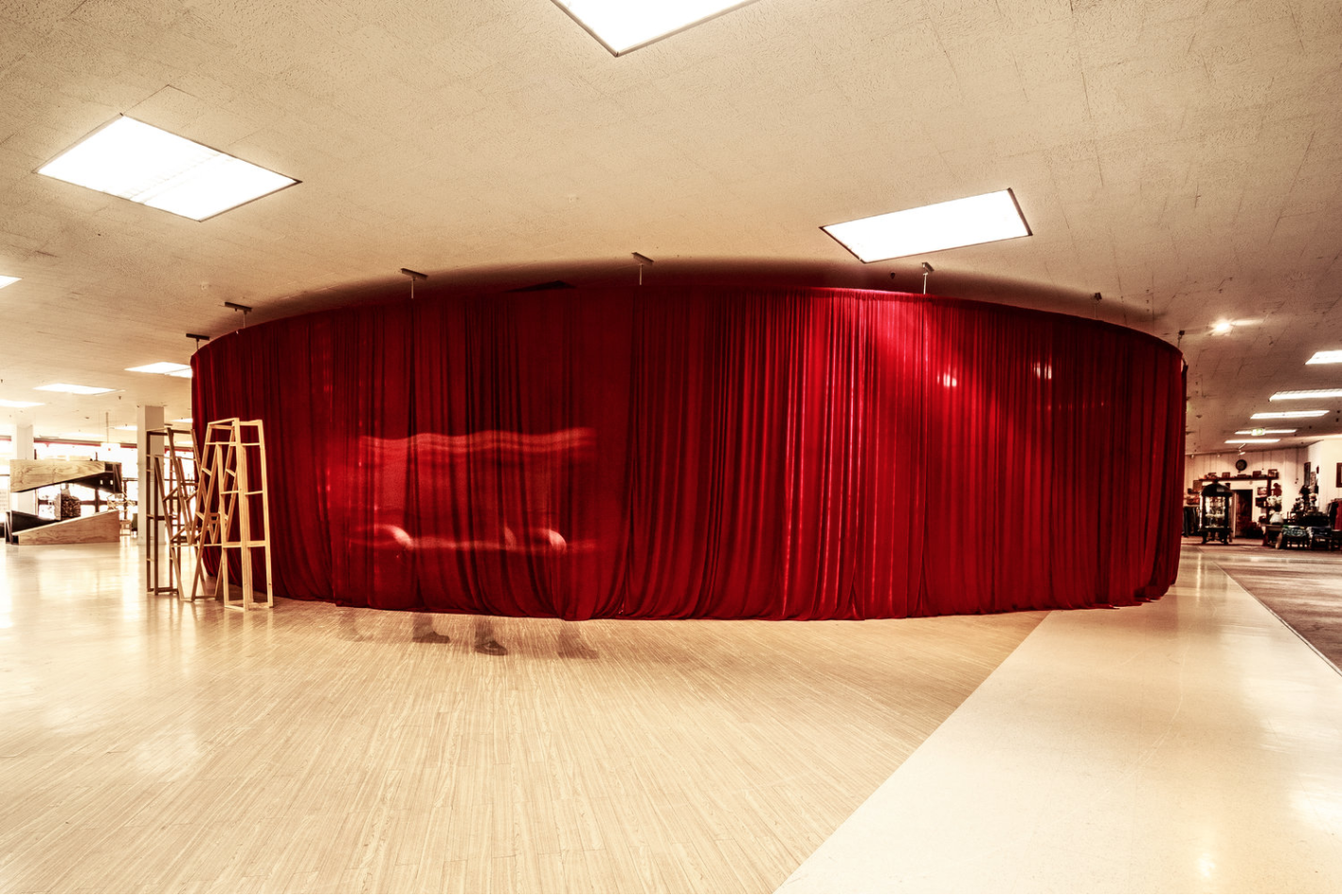 MANY 6160
2013-2017

20,000m2 of re-activated floorspace in the heart of Fremantle.

MANY 6160 was a retail, maker, studio, gallery, and events space giving rise to some of Perth and Fremantle's most exciting and talented people.
Envisaged as the meanwhile use for an old department store readying for redevelopment, MANY 6160 was only ever temporary.

Housing over 120 tenants at its peak, the project was a world of buzzing creative energy. More importantly, MANY 6160 was shown to have reduced vandalism, deterred local crime, and contributed a 10x economic benefit back into the local community; ie, every dollar spent on this project was re-paid ten times over it's useful life.

Much-loved and fondly remembered. We'd love to do one of this scale again.