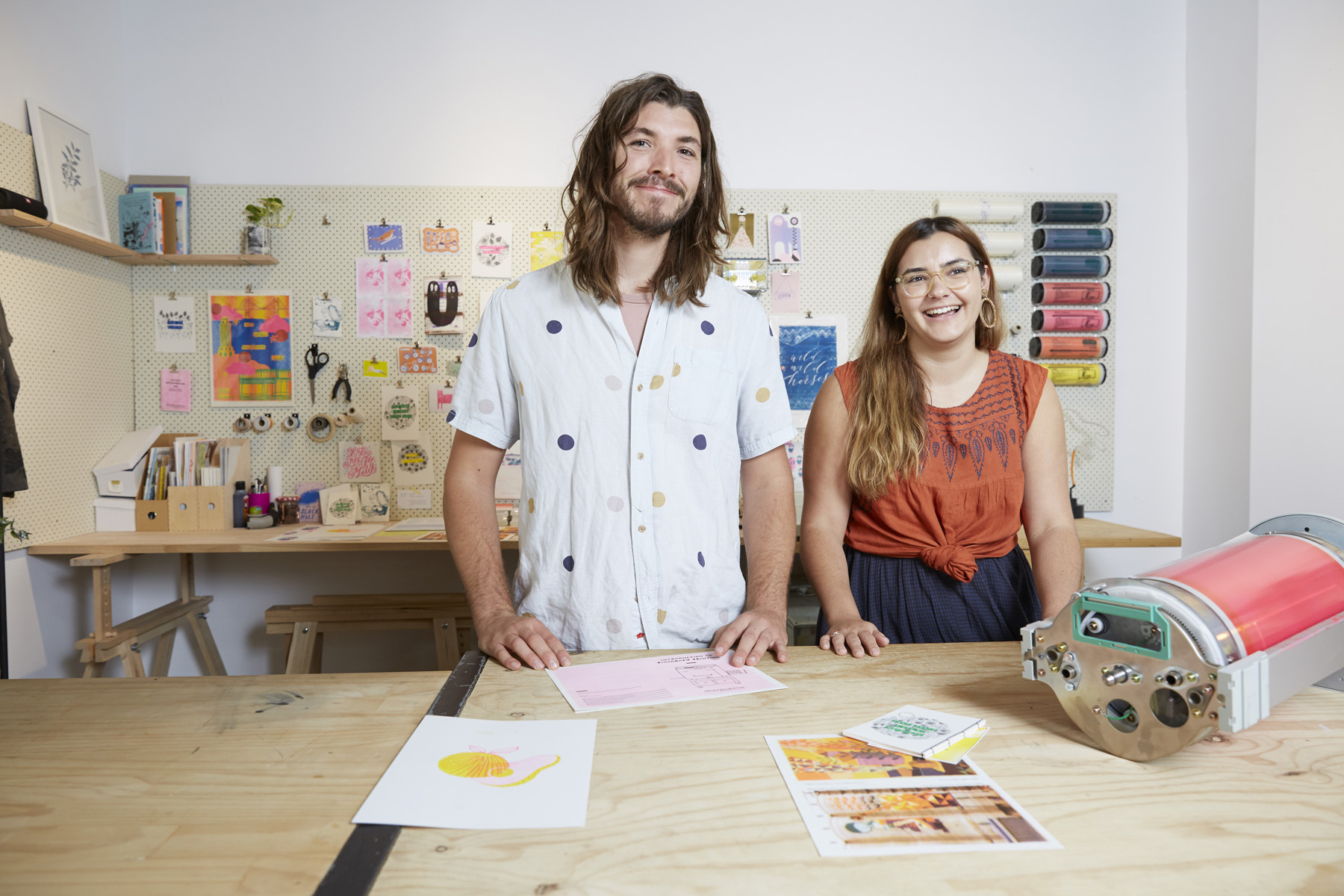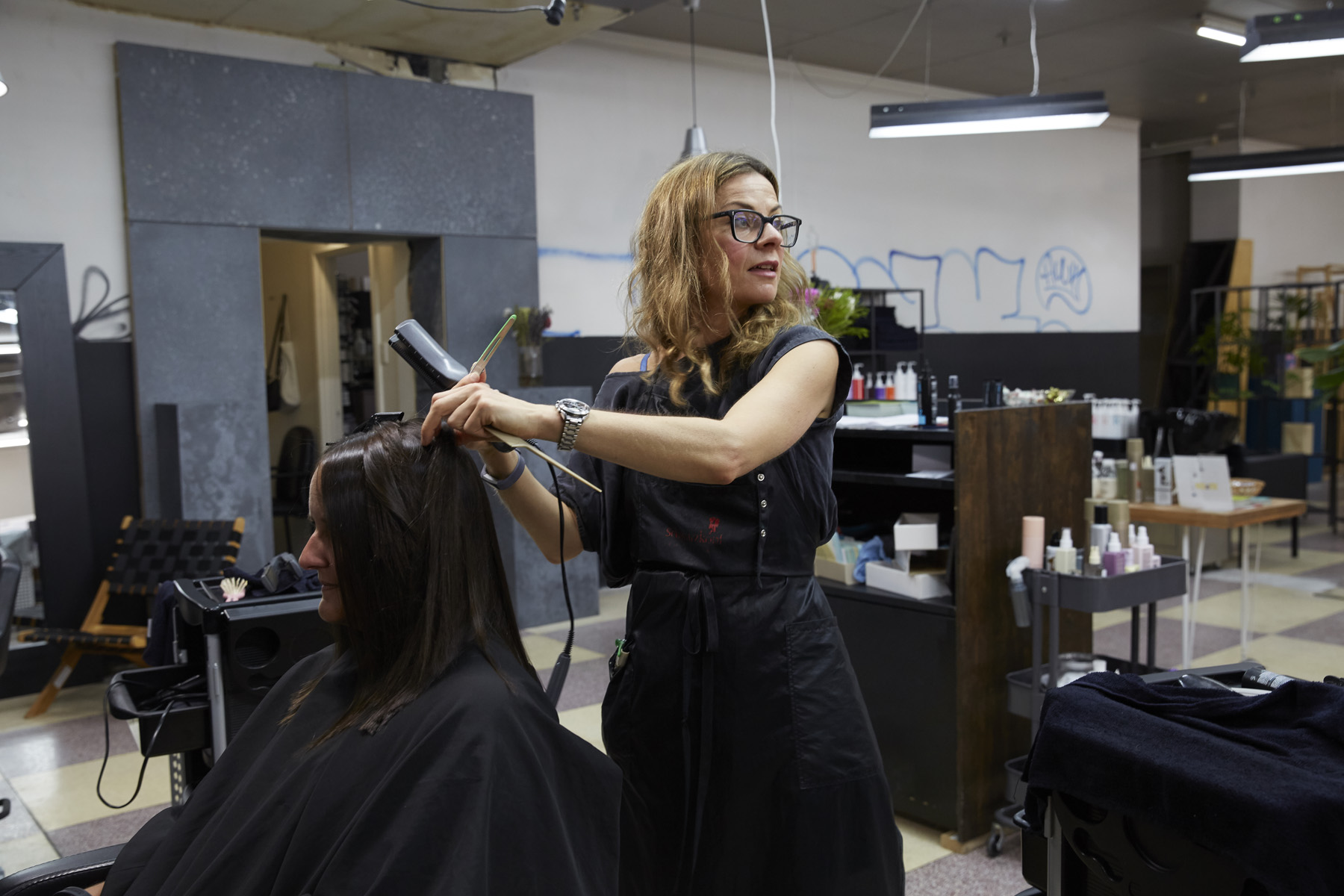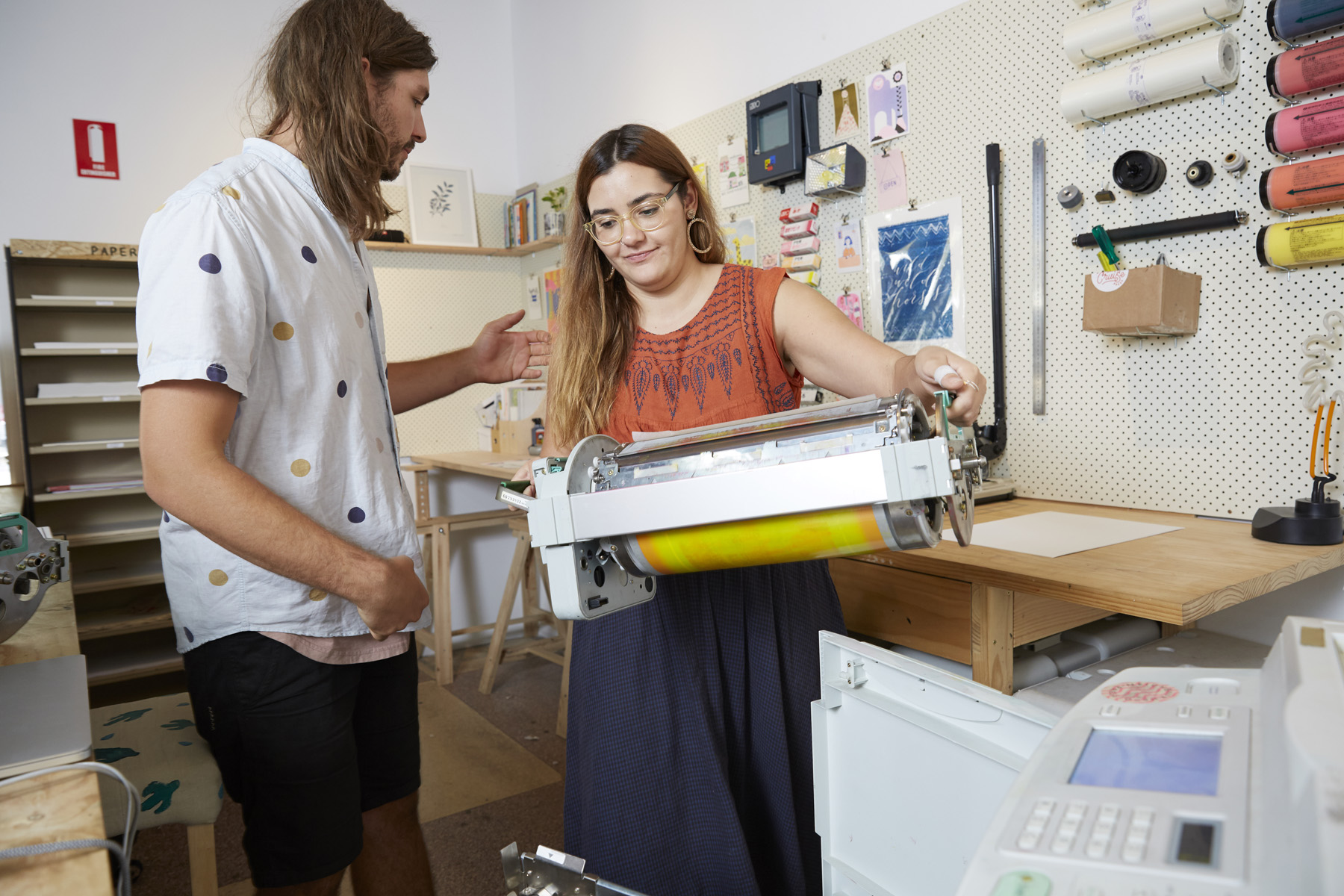 MANY 2.0
2017-on

The decanted retail component of MANY 6160.

Occupying a long-vacant retail space just around the corner, this project retains MANY's retail presence and gives space for entrepreneurial modes of selling.

Housing local legends Kate & Abel, The Gossamer Project, Neighbourhood Press, Hairs on Fire and more, MANY 2.0 is an open plan testing ground for how to run a shop in our contemporary retail environment.