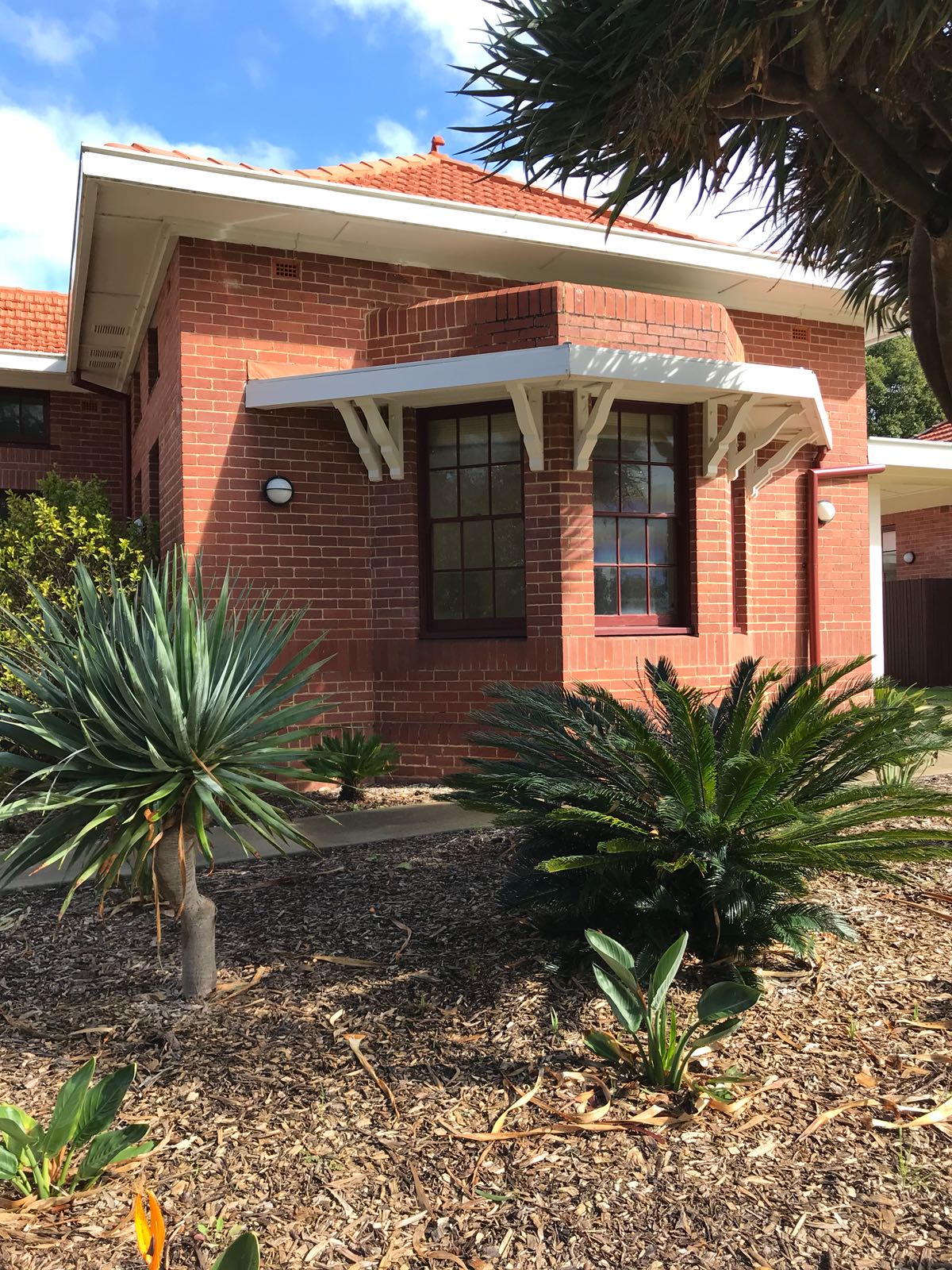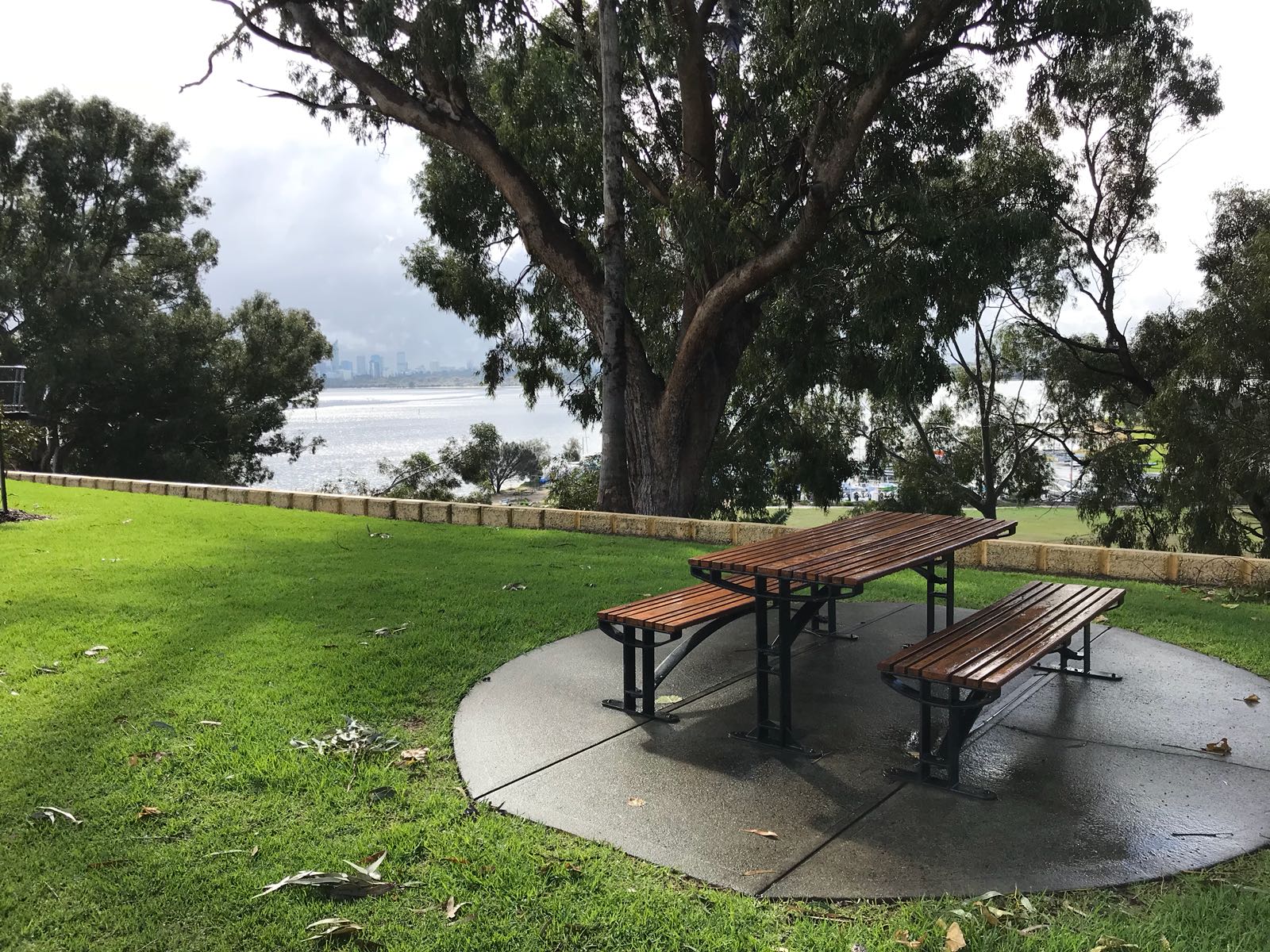 HEATHCOTE
2018 - present

A new project, Murray House at Heathcote, is a collection of private lockable rooms in a gorgeous heritage building.

We're offering a number of studios; small, large, open, private. The building is in beautiful condition and is suitable for arts, health, tech, start-ups, design, group work, yoga, classes, etc.
Heaps of on-site, free parking. Beautiful situation and river-views. A cafe. A playground!
Contact leasing@spacemarket.com.au to register your interest.